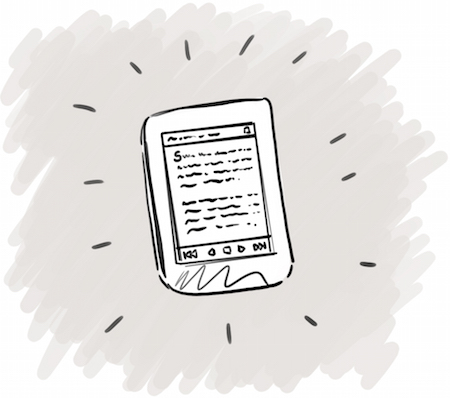 Having only managed to finish a miserable five books in 2014, I hope to force myself to read a little more this year by jotting down a few remarks on each book:
Here is to more book reading in 2015. Happy New Year!
Any time someone puts a lock on something that belongs to you, and won't give you a key, they're not doing it for your benefit.